My specialty is the management of forestland to meet your needs today, including providing income, as well as maintaining and/or enhancing your woods for your children and future generations.
This includes implementing and managing timber sales depending on what the woods or a landowner may need or require.
Beyond that, I am able to help you with any woodland problem or question you may have.
If you answer "yes" to any of the following questions, then you may need my help.
Do you have timber you want to sell and want to get the best possible price while still protecting your property?

Do you need someone who is on your side to help you manage a timber sale?

Do you need help in contacting reputable potential timber buyers and in preparing and monitoring a timber sale contract to assure that your interests and property are adequately protected?

Do you need to know how much timber you have and its value, either for a timber sale, for buying or selling land, estate liquidation, or for tax purposes?


Do you need professional forest planning assistance?




Has someone stolen timber from your property? Did you know you may be able to receive triple damages if the people who illegally removed your trees didn't give you prior notification of their intention to harvest trees next to your boundary?


Will you be involved in any type of legal proceedings regarding forestland?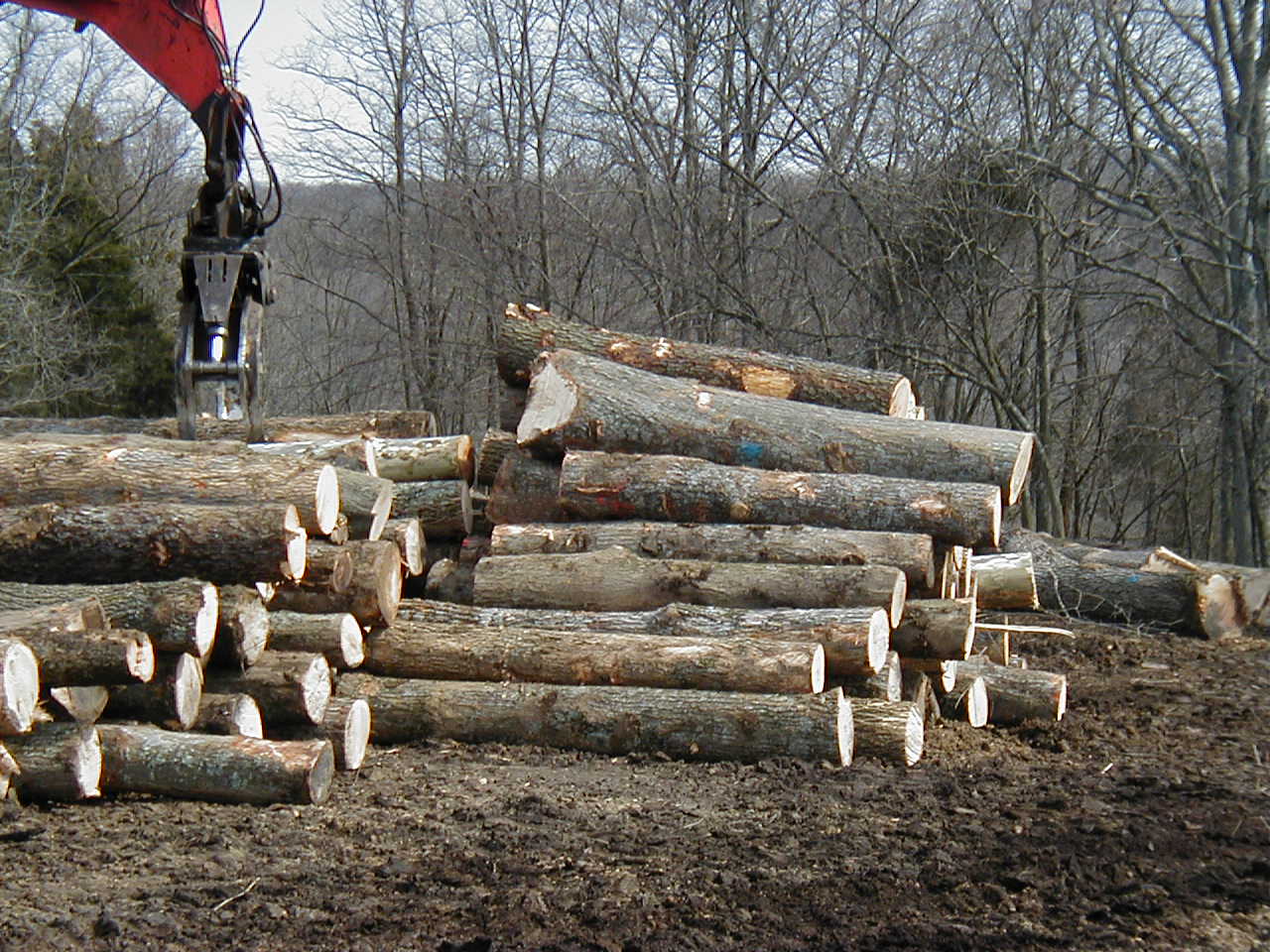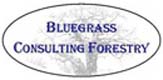 Bluegrass Consulting Forestry
3123 Bluegrass Drive
Shelbyville, Kentucky 40065
Phone: 502-633-7399
Cell Phone: 502-552-8176
Email: caryperkins@bellsouth.net