The number one reason people contact me is for my assistance in selling timber. This is where a consulting forester is at his best. The average landowner knows little to nothing about timber and I can manage the sale for you, making sure that you get the best possible price for what you sell.
A part of that is to also see that your property and your assets and interests are protected in the process.

This includes:
Selecting, marking, and measuring the trees to be removed.

Preparing a timber sale contract to meet your needs and specific situation.

Advertising the timber.

Contacting the appropriate buyers.

Showing the timber to buyers.

Opening bids.

Awarding the timber sale contract.

Inspecting the ongoing sale.
For these services, I function much like a real estate agent, and usually receive 12% of the timber sale revenue with a minimum charge of $1,000. I can almost always generate more money from your timber than if you sold it yourself. This more than offsets the commission. Also, don't forget the stress I will be relieving you of trying to administer and handle all the details yourself. What price can you put on stress?
Well...why can I generate you more money? The reason is the contacts that I have. I advertise in three states (Kentucky, Indiana, and Ohio), and buyers are willing to travel well over a hundred miles to harvest timber. Over the years, I have developed relationships with the forest industry. They know that I know timber and what it is worth...and I am a known quantity. They don't know you.
When I call them, they will come to look at the timber because they trust my judgment. When you call them, they may or may not be interested. Timber buyers go on a lot of wild goose chases for landowners who would like to sell timber but a subsequent inspection of their woods shows those people have nothing that interests the buyer. When I call, I can tell them what you have and they know they are not wasting their time to come look.
Add to that the wide range of prices offered by buyers for standing timber. Do you know what a fair price is for what you have to sell? Most all buyers have horror stories from trying to deal directly with landowners. That's simply because most landowners just simply doesn't know timber, what is good or bad logging practice, and what to expect. I do. And that's why I can make you more money than you can make yourself and relieve you of stress at the same time.

Note: In providing the services listed above, most sealed bid timber sales require a minimum of 4 days of my time to administer not counting the time it takes to mark and tally the trees to be removed. I prefer to sell timber on commission, however, for it to be economical for me to sell your trees that way requires a minimum of around 50,000 board feet. Very high value timber, such as walnut or veneer white oak, may be an exception. If what you have to sell falls below that, I may still be able to assist you by marking and tallying the trees, making some phone calls on your behalf and giving you sufficient coaching to adequately conduct the sale. Very small sales are common in the areas I work and many consulting foresters won't deal with them at all. In this way I may still help you. This type of assistance is based on my hourly rate.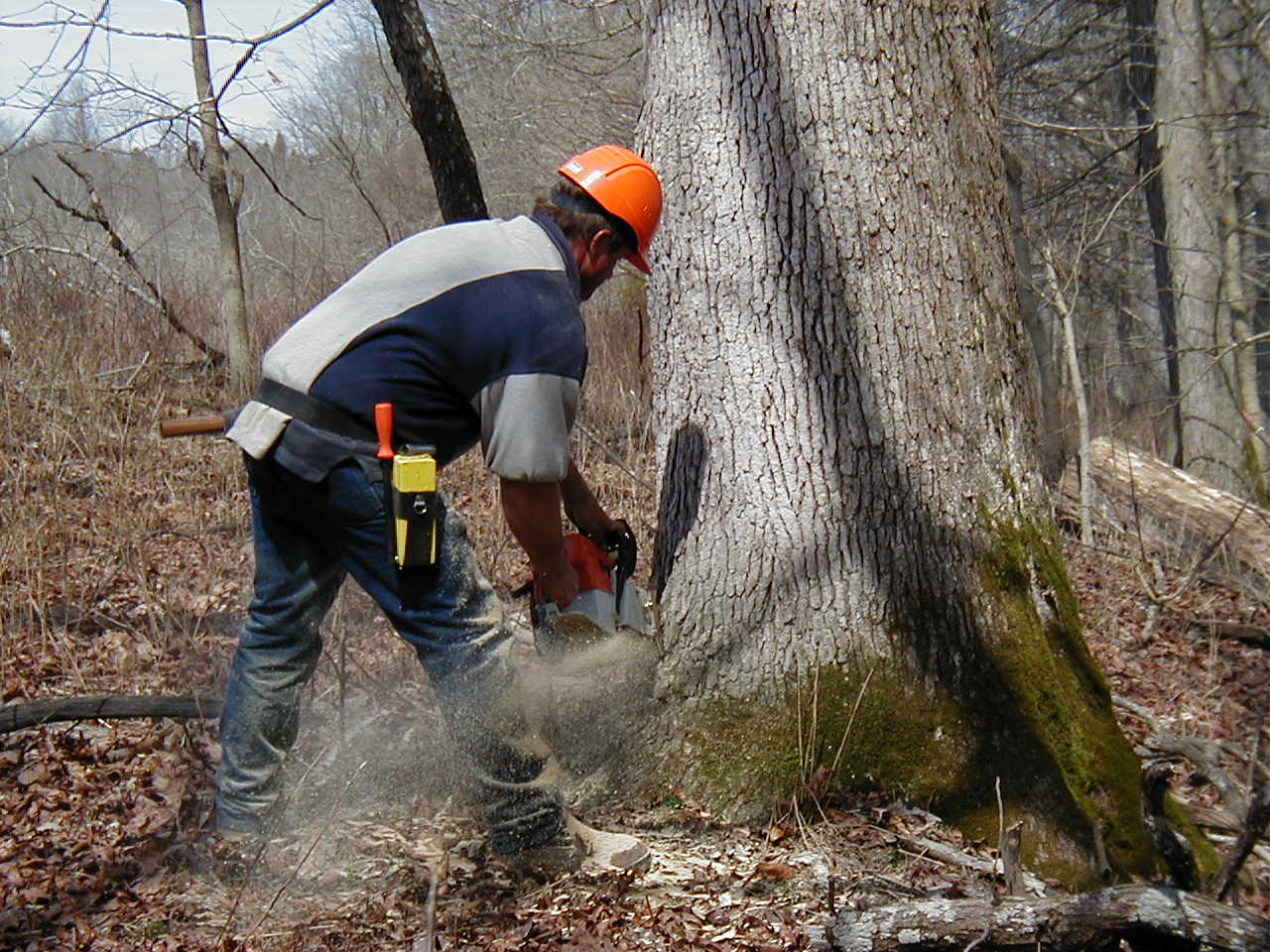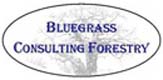 Bluegrass Consulting Forestry
3123 Bluegrass Drive
Shelbyville, Kentucky 40065
Phone: 502-633-7399
Cell Phone: 502-552-8176
Email: caryperkins@bellsouth.net