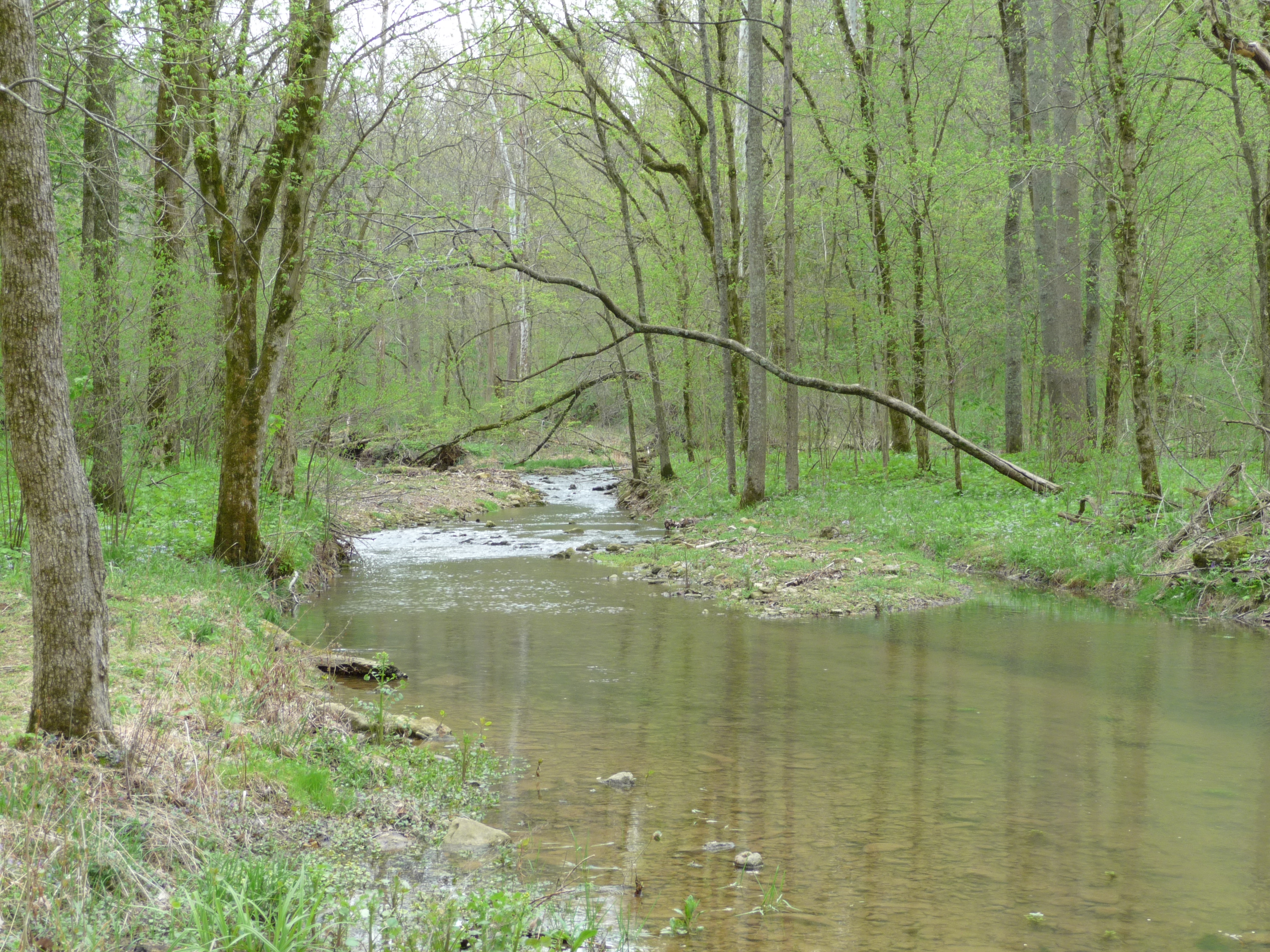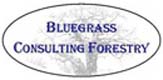 Bluegrass Consulting Forestry
3123 Bluegrass Drive
Shelbyville, Kentucky 40065
Phone: 502-633-7399
Cell Phone: 502-552-8176
Email: caryperkins@bellsouth.net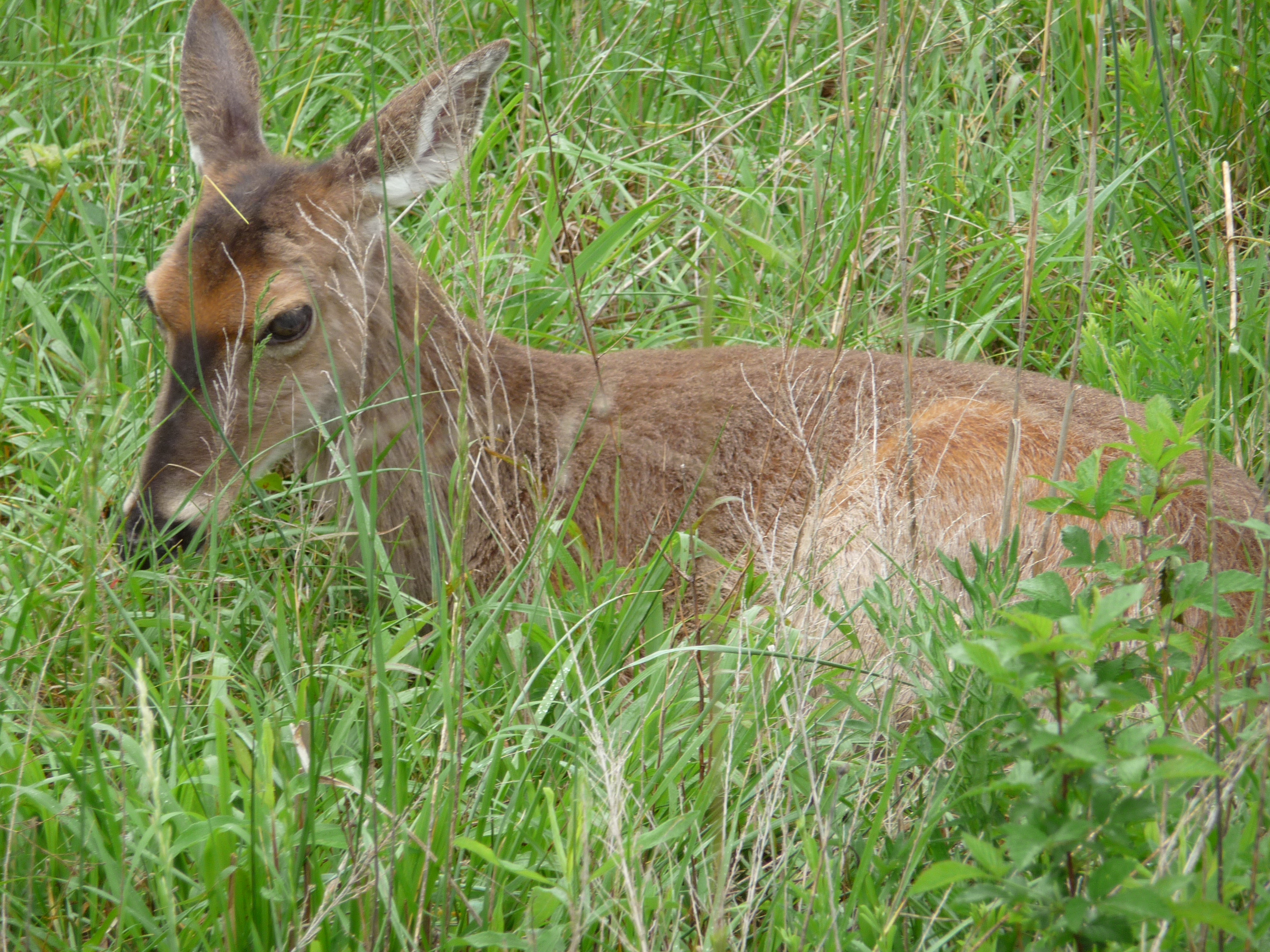 The first step in any woodland activity is a plan: you need to know what you have, decide on your goals and objectives, and then make a plan for how to achieve them.

My job is to meet with you and help you plan the future of your forestland.

A properly managed forest not only provides timber benefits, but also natural beauty, abundant wildlife, quality recreational experiences, and high quality water.

Let me walk over your property with you, help you decide on your woodland goals, and help you prepare a professional plan to meet these goals in the future.